Design Your Dream Home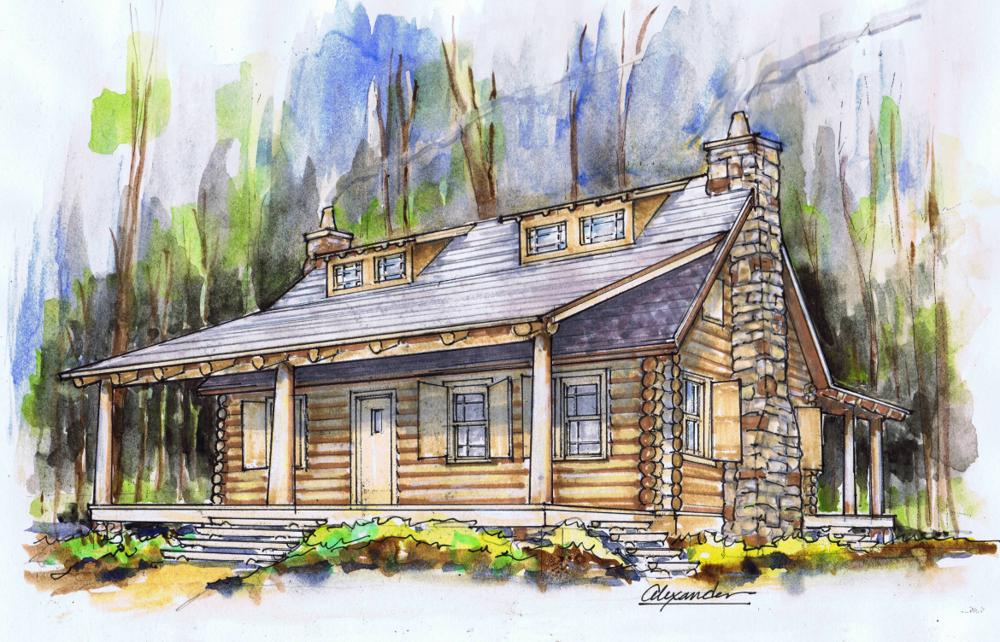 Your Log Home Will Be Just that – Your Log Home
One of the greatest joys of having your own log home built is the opportunity to design it exactly the way you want.
The possibilities are endless. Put the master bedroom next to the living room to climb fewer stairs. Create a cathedral ceiling with vast windows to let in natural light. Locate the laundry room near the kids' bedrooms for convenience.
But with so many choices, creating a full plan can also be intimidating. At Estemerwalt, you'll meet frequently with our team of design experts who can answer all your questions, address all your concerns and adjust plans until you have designed the home that is perfect for you.
If you want to keep the process simple, choose one of our functional, attractive designs. They include plans for all lifestyles, from your vacation getaway to your forever home. Visit us at our home in Honesdale, Pennsylvania, or browse our website. If you don't see exactly what you want in our model floor plans, we can customize any of them for you, or help you incorporate any elements you like into a design of your own. A covered porch, a library, shed dormers – whatever best fits your dream home. One design even features a tower for a space with a panoramic view.
There are a few things to consider when settling on a design:
Your budget. Smart decisions and consultation with our design experts can keep costs in line and get the most for your dollar.
The number of people living in it. How big is your family? Do family members share rooms? Do you expect frequent guests? Do you expect your family to grow? Or children to move out?
Any special needs of occupants. If any occupants have mobility challenges, or you anticipate a time when climbing stairs may be more difficult, for instance, you can design wider doorways and a one-level home.
The nature of the site. Is your property flat? Sloping? Dotted with boulders? We can design your floor plan to take advantage of the site's features and make your home even more unique and harmonious with its setting. If the site has spectacular scenery, we can design it to help you enjoy those vistas.
Our team is ready to discuss all your needs and desires to design your perfect dream home.
CONTACT US
---
TALK TO A LOG HOME EXPERT
Meet with a dedicated client representative to discuss your project goals. We can answer questions about planning, designing, and building your log home.